Class schedule and current placement:
All changes in the schedule will be announced in the telegram channel of the respective parallel. Teachers will change according to the topics covered in different parallels. The recording of the introductory organizational session can be found at the following link:
Class schedule and current placement:
Distribution
8 class
9 class
10 class
11 class
Вчитель
Gelfgat Ilya Markovych
Pashko Maxim Ivanovich
Yugai Mark Eduardovych
Ridkokasha Ivan Pavlovich
Тема
8th grade
Kinematics. Dynamics. Energy. Current in media. Oscillations and waves. Thermodynamics.
8th grade
8th grade
Information for students
Register to be admitted to the group. Students must sign in with their first and last name!

You must be added to the general group and channel of your parallel in Telegram.
Information for students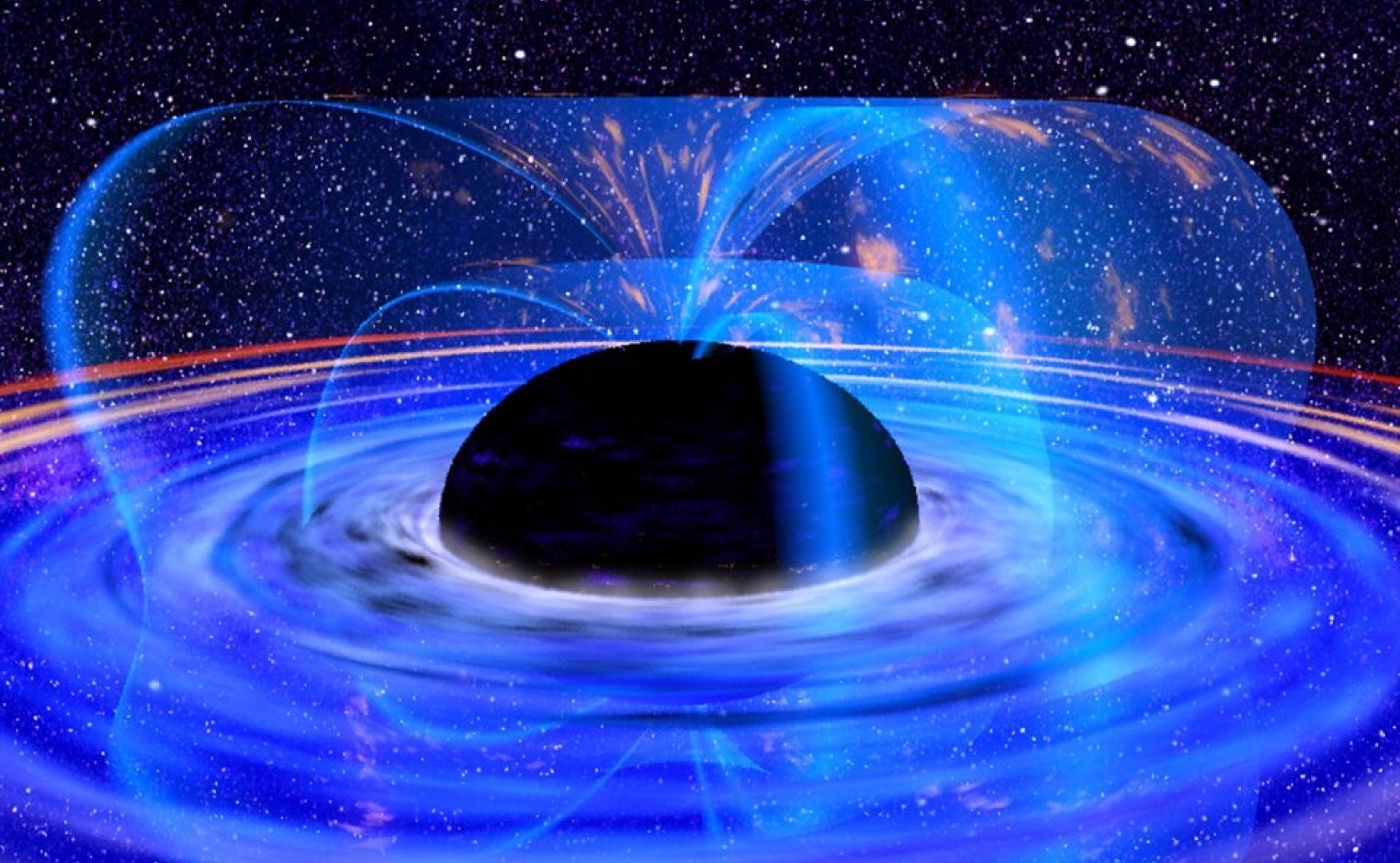 Check!
Check if your name and surname are in the correct parallel.
Did it not work out?
In case of an error or absence in the lists, please re-register or inform us via Telegram or uaphysonline@gmail.com.
Where are the classes held?
Classes will be held on the Zoom platform. Links will be available in the telegram channel.
Important!
Zoom accounts with incomprehensible names will not be allowed to participate in the class, please sign your name and surname.